When you invest in professional carpet cleaning services, it only makes sense to keep your carpet clean and stain-free as long as possible. This is why having carpet protectant applied after your carpets are cleaned is something we highly recommend. By opting for carpet protection services, you'll be able to enjoy your clean carpets longer and worry less.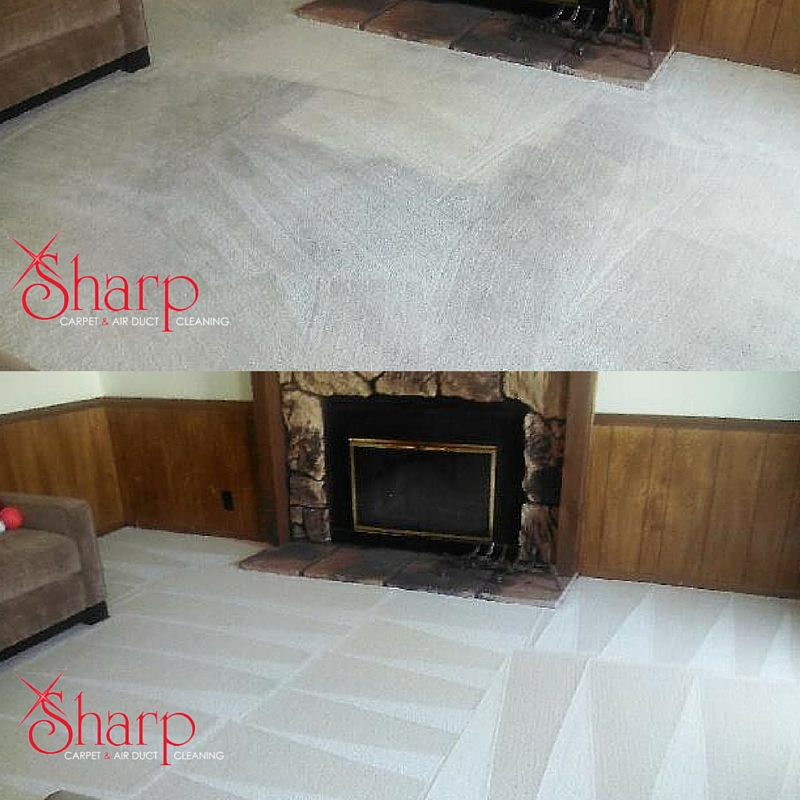 The Benefits of Using Carpet Protection
Our carpet protectant is designed to keep your carpets cleaner longer. The benefits of using this service include:
Carpets are protected and stay cleaner longer.
Carpet protectant provides durable stain and soil protection.
Water and oil-based stains are repelled.
With materials used specifically designed to repel spills—that is, stopping soiling from penetrating the fibers, allowing you to wipe up the spill before staining can occur—this product allows you to live life and enjoy clean carpets without worrying about staining or getting your carpet dirty on a daily basis.
Carpet Cleaning Services
Sharp Carpet & Air Duct cleaning offers professional carpet cleaning services for Omaha and the surrounding metro. By both deep cleaning your carpet and applying carpet protector, we offer a comprehensive solution to get your carpets clean and keep them in like-new condition longer!
Schedule an Appointment
To schedule a carpet cleaning and protection appointment, get in touch with us today! Call one of our loctions or send us an email and we'll reply promptly!
Contact Us