Omaha Carpet and Air Duct Cleaning Advice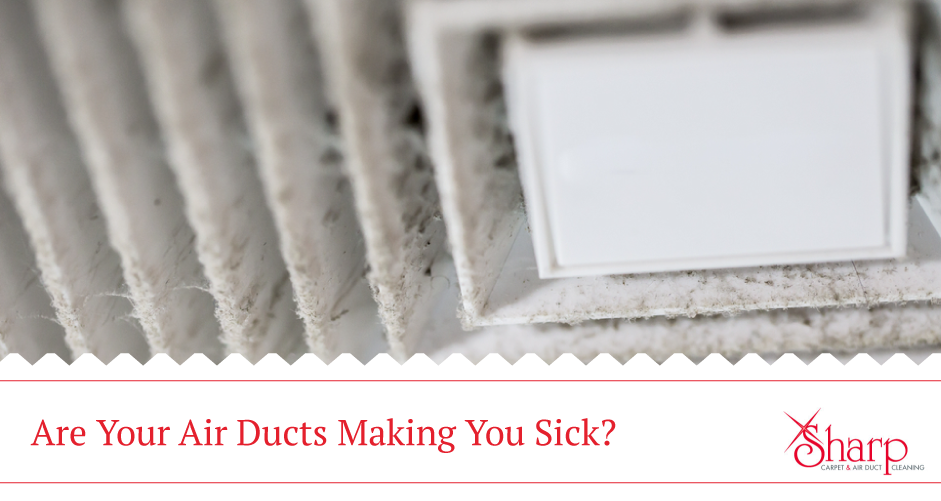 When it comes to keeping your home safe and healthy, there's a lot to think about! Protecting your family from the health risks of dirty carpet is just one part of maintaining a hygienic home environment. There are many ways the air in your home can become...
read more
Contact Us Today
Get an estimate or schedule an appointment by filling out the form below or calling (402) 551-9949 today!